Baku Book Center hosts presentation of "Muradın nağılları" (Murad's tales) book
07.07.2021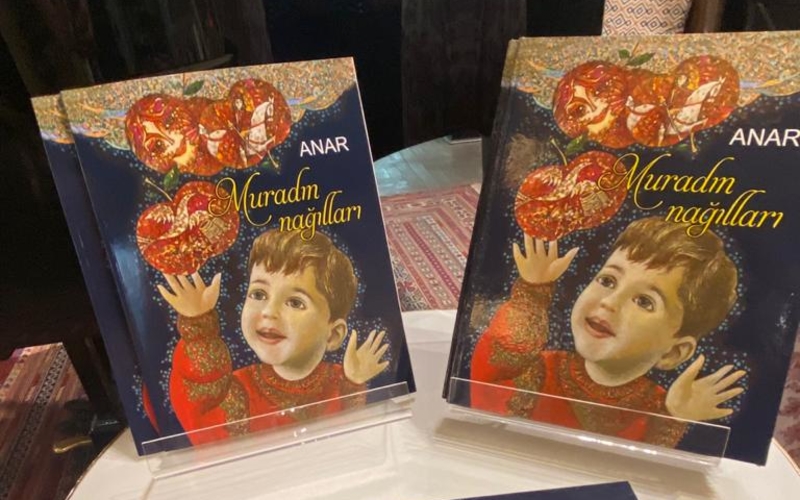 Presentation of the book "Muradın nağılları" ("Murad's Tales") by the national writer Anar was held at the Baku Book Center on July 7.
An exhibition of illustrations created by the national artist Arif Huseynov for the book was organized as part of the presentation.
At the presentation, young actors of the "Çiçəyim" children's theater of the Children and Youth Development Center presented an interesting program and performed excerpts from the book.
"Muradın nağılları" book  includes Anar's children's stories and his radio play "Yuxum qaçıb", written in the mid-60s of the last century.