The Baku Book Center was created under the initiative and with the support of the Heydar Aliyev Foundation and officially opened to visitors on September 1, 2018.
The Baku Book Center offers a wide range of books of various genres in Azerbaijani, Russian, Turkish, English, Chinese, French, German, Arabic and other languages.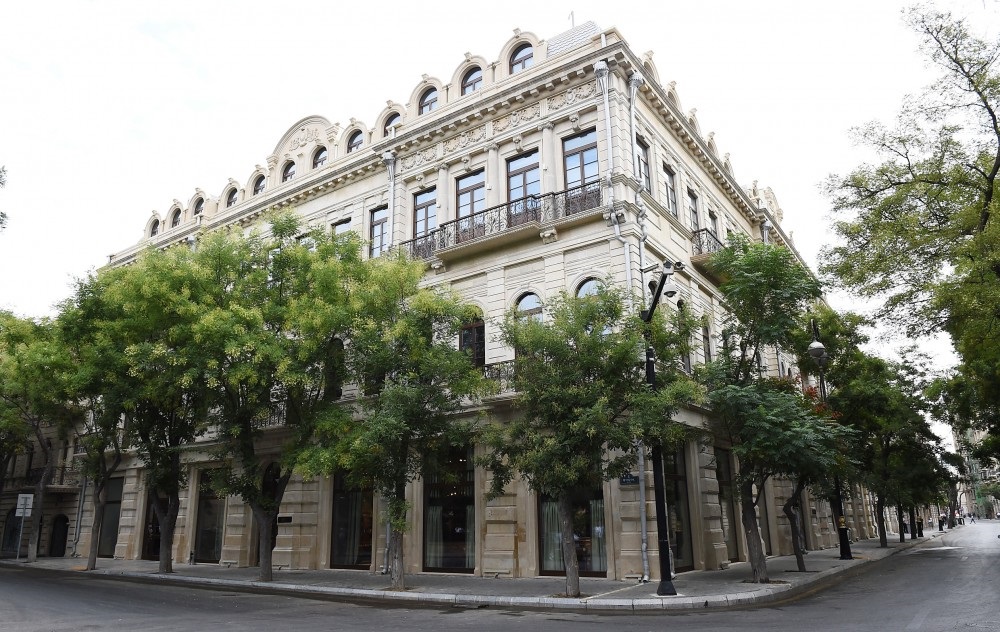 The Center is located on an intersection of Uzeir Hajibeyov and Gogol streets and occupies an area of 2500 square meters.
The main purpose of the Baku Book Center is to support reading motivation and to encourage people to read books.
The Center features books published by the Heydar Aliyev Foundation, as well as stylish "I love Baku" souvenirs and "Azermarka" products. It also highlights bestsellers, albums on culture and arts, music notes, manuals for musicians and guidebooks for tourists.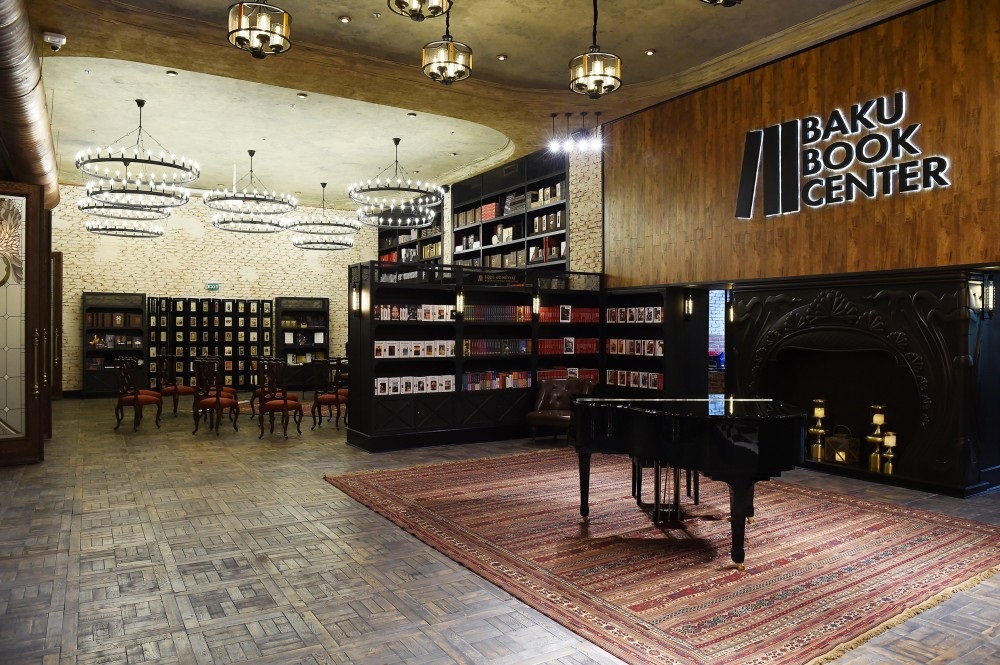 Here you can also visit Coffee mood café, the perfect place to meet up, or to relax and leaf through your new book or magazine.
On the second floor there is a reading room, an area for visually impaired people, children's area, zone for various literary and cultural events, educational area and a stationery shop.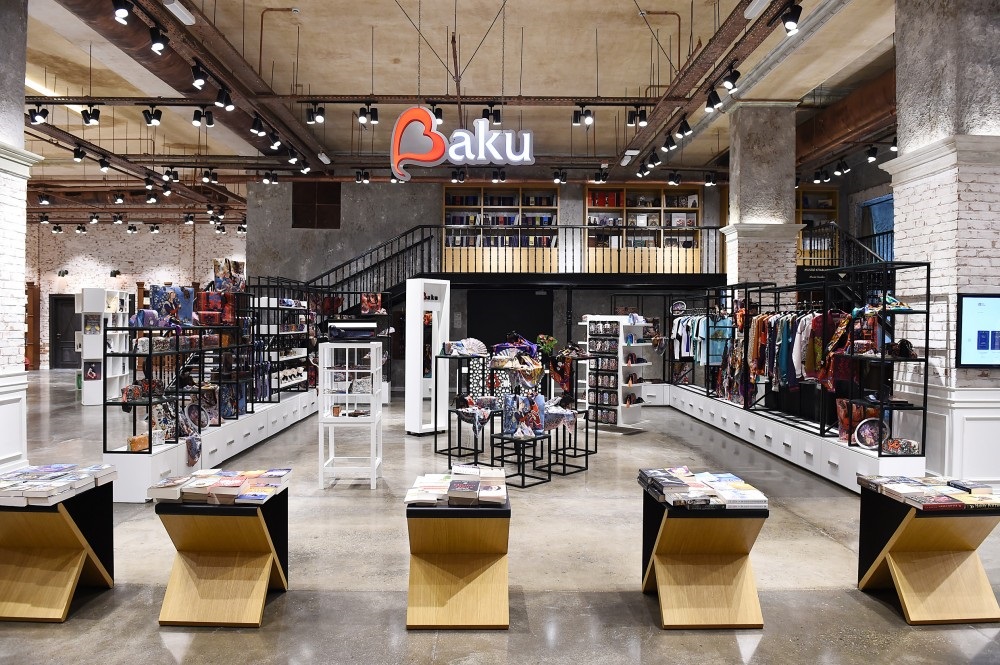 The Baku Book Center regularly organizes various presentations, book signings, cultural events, thematic master classes, literary readings, language courses, events for children.
It also organizes events with participation of international organizations and diplomatic missions.
The Baku Book Center also features interactive displays that allow visitors to get information about books and new arrivals.
We believe that the Baku Book Center will become one of the most beloved places for the residents and guests of our city.